National Dental Assistant Week
03.10.23 - Just For Fun
Just For Kids Pediatric Dentistry was honored to celebrate National Dental Assistant Week with our amazing assistants! Dental Assistants are the backbone of our office, helping whenever and wherever needed. We are so grateful for our fantastic dental assistants and all their hard work. Their dedication to giving our patients the best experience possible is inspiring.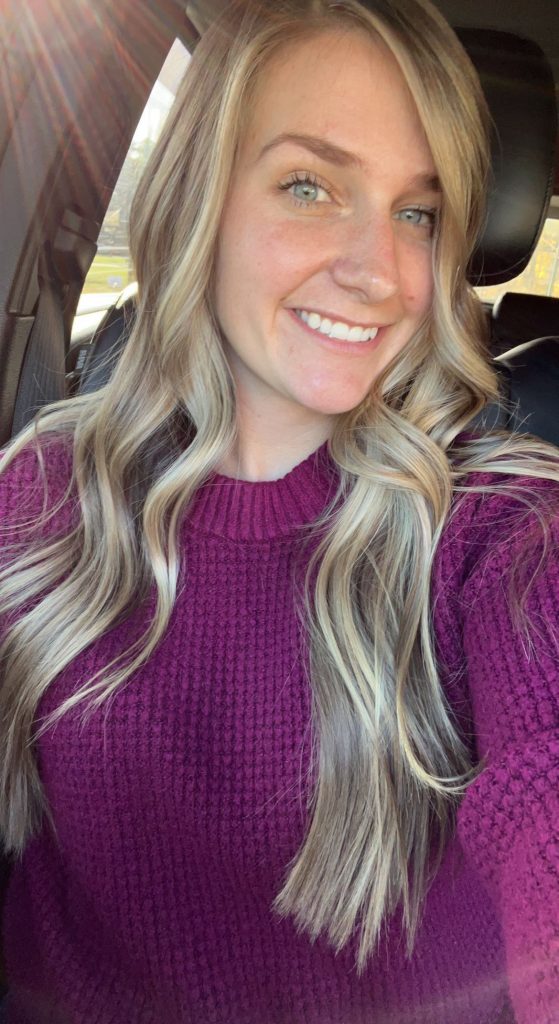 Rachel said "Working in pediatrics with children is so fun because I can crack silly jokes with my patients all day. I get to have conversations about things like what my favorite dinosaur is, my favorite color and the latest Disney movie that came out. I like to explain things to my patients in a better way than typically explained, using words that are not as scary but mean the same thing. I think my absolute favorite is hearing a child giggle while at the dentist, we can make going to the dentist a completely different experience than what is expected."
While Joslynn said "I love seeing all the kiddos, they always brighten your day in some way or another. Being able to educate and teach proper care; knowing this will help patients throughout life is also very fulfilling. – Being able to help ease patients about coming to the dentist, being able to see a very nervous patient get through their visit and then have each visit become easier and easier, knowing that I played a part in this makes me feel good."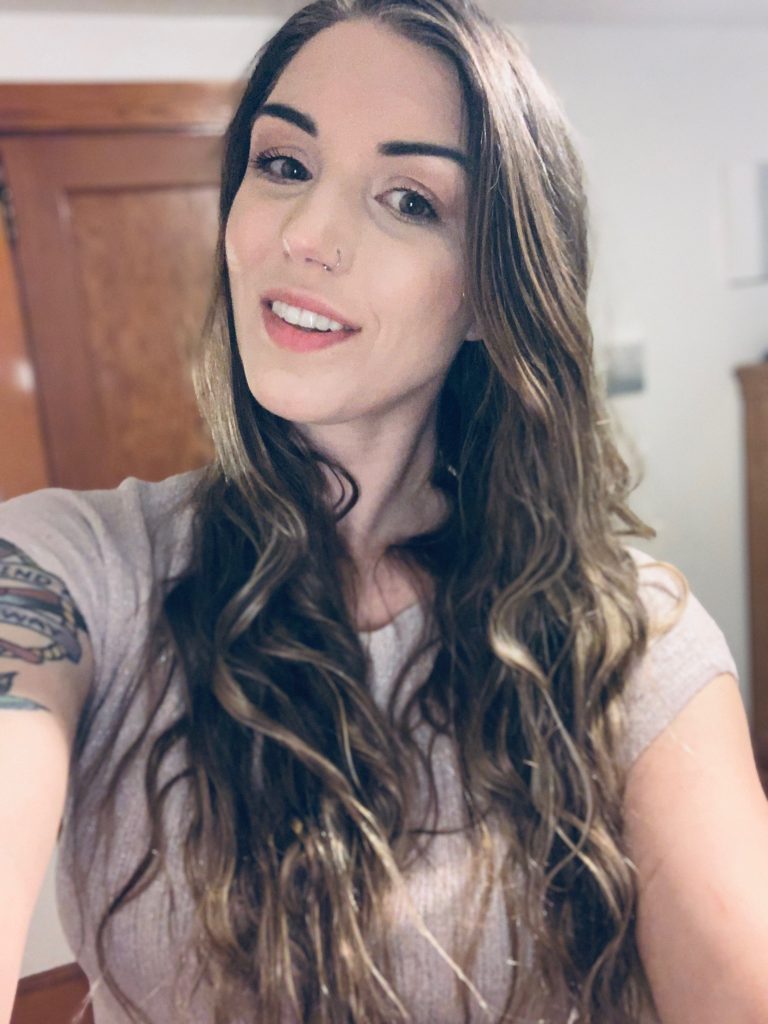 Rachel and Joslynn both talked about how rewarding working with children can be. Rachel mentioned "I have been a dental assistant for over 10 years now, and what I love about it is working with my hands and being busy all day. I love working with teeth and I have never seen a smile I didn't like."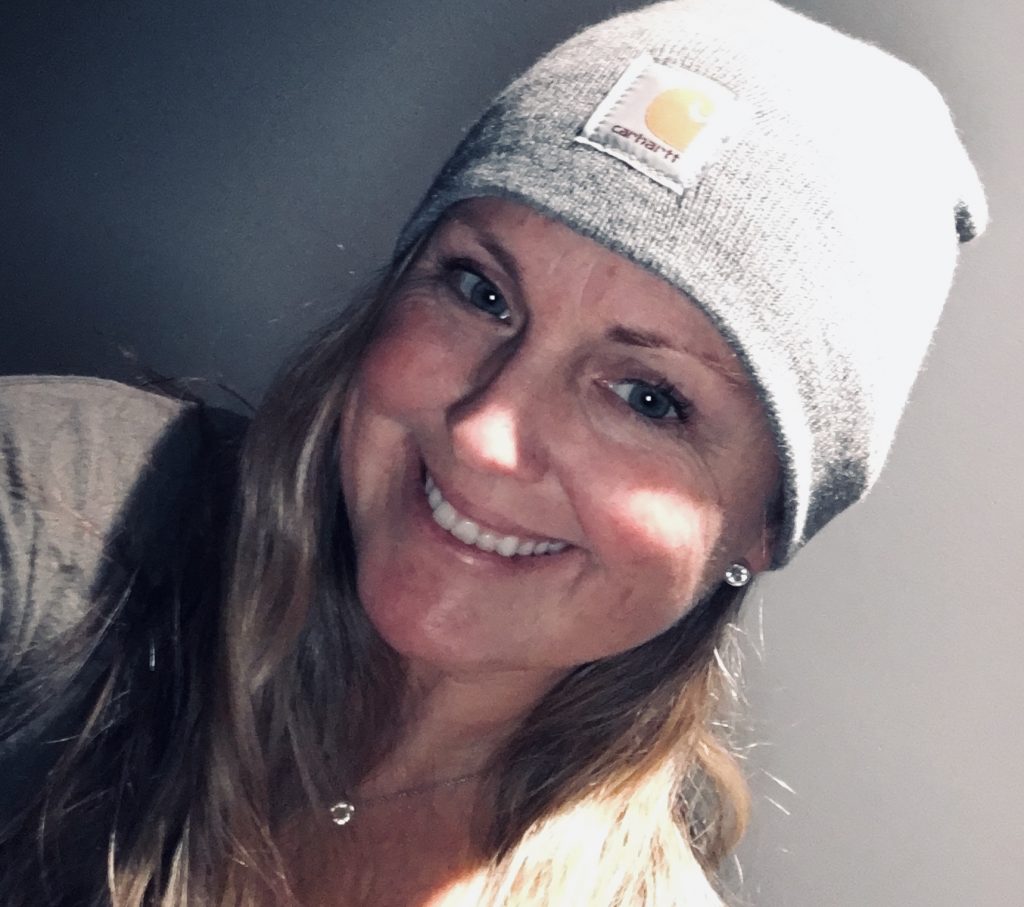 Karen has been with us the longest and she can always predict what the doctor needs next, which is so important especially when working with a challenging patient. Dental assistants are the doctors front line support; directing them where to go, keeping them on schedule and anticipating all their next moves.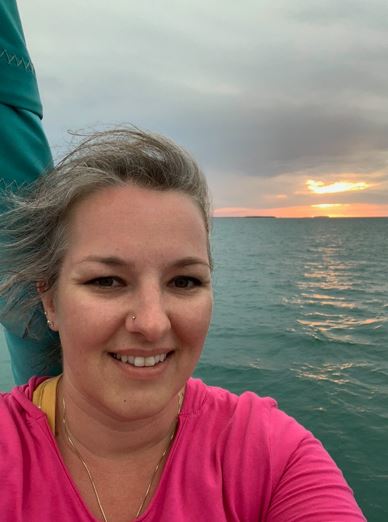 Nicole commented "Pediatric Dentistry is fun because it gives us opportunities to be goofy at work!" It's not just about being silly, but it allows our assistants to relate to each patient on the child's level. It helps to calm patients down and most of all makes for a fun experience!
Kristin sums up everything that all our dental assistants feel! She said, "I love my job as a Pediatric Dental Assistant! This is a newer career path for me that I wish I had started earlier. I enjoy being hands on and always busy but best of all I love helping and working with Kids! Yes, it can be challenging but every day I do my best to create a comfortable, calm and fun dental experience for every one of our patients! It is so rewarding to know that I am playing an important role in establishing good oral healthcare that can last a lifetime!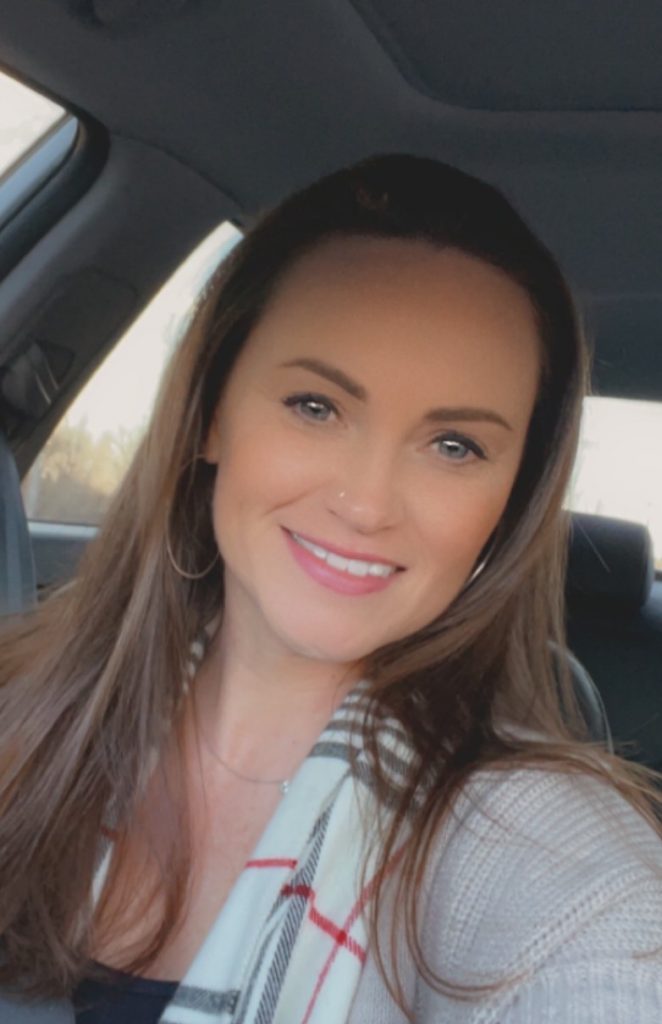 Just For Kids Pediatric Dentistry is so grateful to have these wonderful people on our team!