Introducing Dr. Veena to Our Practice
09.19.23 - Pediatric Dentistry News
Dr. Veena is joining us November 6th, 2023
We are very excited to announce Dr. Veena Vaidyanathan Kahn, DDS will be joining our practice in November 2023. Dr. Veena earned her Bachelor of Science Degree from the University of the Pacific. She attended the Pacific Arthur A. Dugoni School of Dentistry in San Francisco where she received her Doctor of Dental Surgery degree. She completed her Advanced Education in General Dentistry Residency with Lutheran Medical Center in Jackson, Michigan. She then earned her Master's Degree from the University of Michigan, while completing a residency in Pediatric Dentistry. She has currently been practicing as a pediatric dentist in the greater Boston area for the past 7 years. We eagerly welcome her and her family to Maine.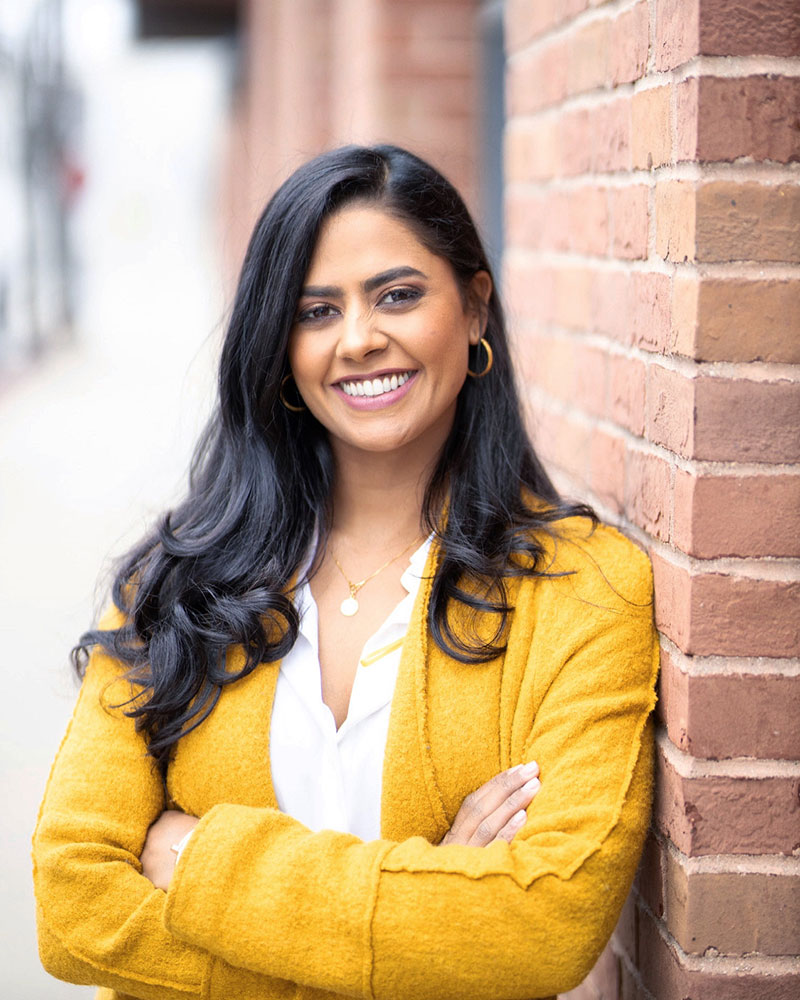 Dr. Veena will provide a fluent transition into our pediatric practice, as her family settles in Maine after welcoming their first child. Dr. Veena's academic credentials and compassionate family based approach to pediatric dentistry makes her an extremely qualified member of our dental community. Her passion is being part of the community in which she works and lives. She is an active member of the American Academy of Pediatric Dentistry and the American Dental Association. She is board certified with the American Board of Pediatric Dentistry. She spends much of her free time traveling, hiking, skiing, and spending time with her husband, newborn and cat Ziggy.
Dr. Veena will be a wonderful addition and we are thrilled to have her on board.